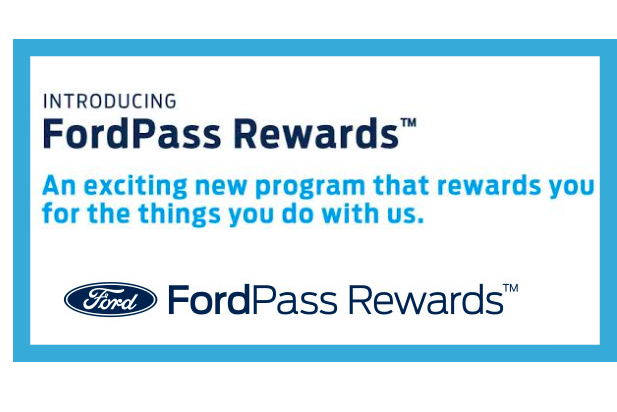 If you own a Ford and don't have the FordPass App or participate in the FordPass Rewards program, you're missing out.
The FordPass App makes owning and caring for your Ford more convenient than ever, while the FordPass Rewards program provides perks like complimentary maintenance and discounts on service.
Users of the FordPass App can schedule service, remote start the engine, unlock the doors, request roadside assistance and locate their vehicle--all from their smartphone.
The FordPass App also features perks like on-demand mobile car cleaning by Sparkl (in select locations) and Key by Amazon In-Car Delivery.
The app also allows users to track the points they've accumulated through the FordPass Rewards program. Download the FordPass App for your iPhone or Android device, and learn more about the FordPass Rewards program by clicking here.